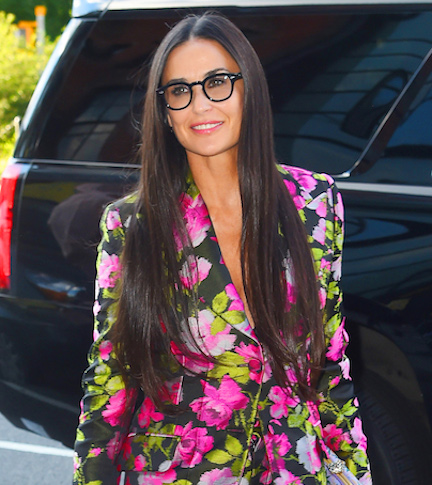 We're sure you've already seen the stunning images of Demi Moore in Harper's BAZAAR's October issue on your Instagram feed, but this interview offers more than just a high fashion spread.
It puts Moore in a new light as she opens up about her some particularly traumatic moments in her life–starting with her relationship with Ashton Kutcher. The actress revealed that she suffered a miscarriage while the two were dating back in the early 2000s.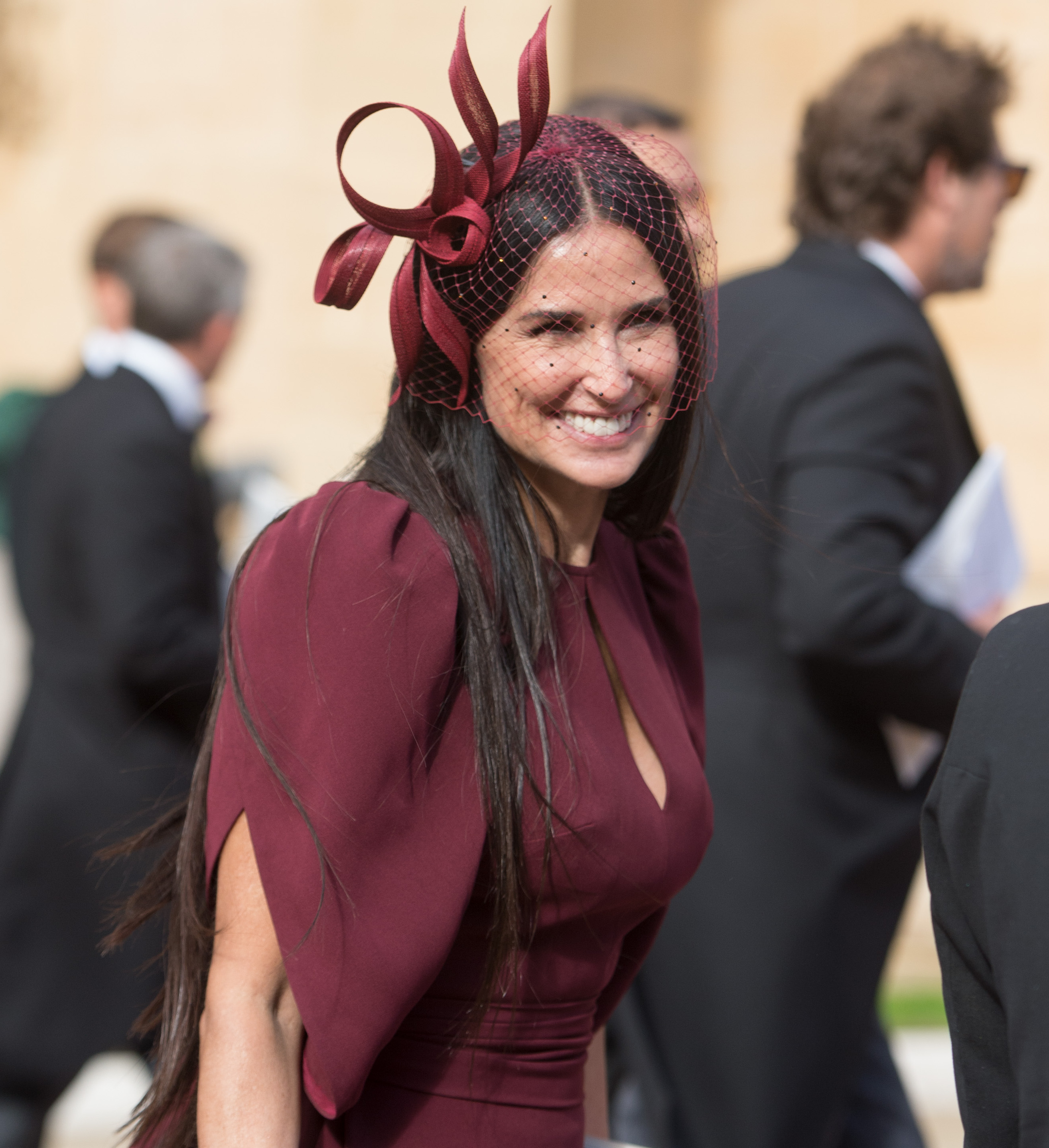 Splash
According to The New York Times, Moore became pregnant with a girl during their time together and lost the baby six months into her pregnancy. The outlet reported that Moore and Kutcher pursued fertility treatments once they got married in 2005. This is when Moore's drinking worsened and she started abusing Vicodin, per the New York Times.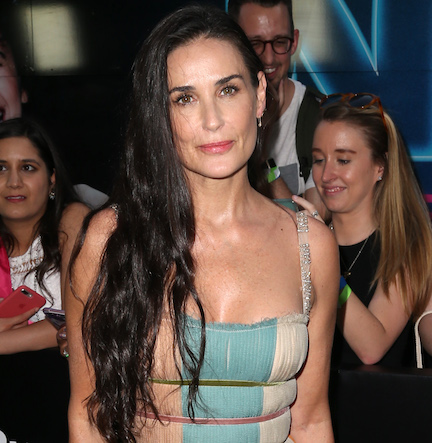 Splash
Kutcher filed for divorce in 2012 and Moore told Harper's BAZAAR that this was around the time that she realized she needed help. She went to rehab for trauma, codependency and substance abuse once she saw how her addiction was negatively impacting her health and damaging her relationship with her three daughters.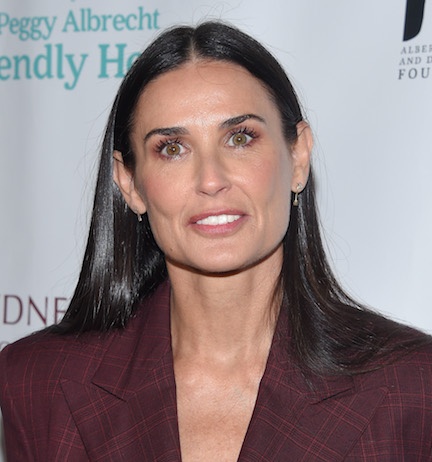 Splash
"In retrospect, what I realized is that when I opened the door [again], it was just giving my power away," she said. "I guess I would think of it like this: It was really important to me to have natural childbirth because I didn't want to miss a moment. And with that I experienced pain. So part of being sober is, I don't want to miss a moment of life, of that texture, even if that means being in—some pain."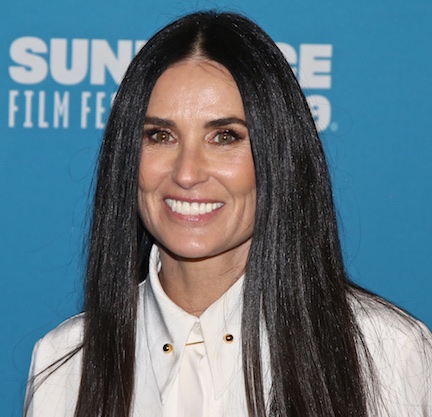 Splash
Moore also reflected on what she's learned after battling addiction and navigating her sobriety, telling the magazine that everything that has happened to her has helped her get to where she is today.
"Learning that I'm okay with just me was a great gift I was able to give myself," she said. 
Were you surprised by Demi's candid interview? Let us know your thoughts in the comments below!
Read More